Googling your pain symptoms only gets you so far. It's hard to vet and trust the information and know whether it applies to your specific situation. Enter PainSpot: an easy-to-use tool to help you understand what might be causing your joint and musculoskeletal pain. PainSpot does not diagnose you. After you answer a series of simple questions, PainSpot suggests different conditions that might be causing your symptoms so you can have a more informed conversation with your health care provider.
1
How Painspot
WORKS
---
PainSpot was designed to be as simple as possible. Click on the body part that is causing you pain and then answer a series of easy question about the nature of your pain. These questions come from the same clinical decision-making tools that top doctors use to diagnose pain in an office setting.

After you complete the questions, PainSpot will suggest possible conditions that could be causing your symptoms. This is not a diagnosis, but rather a suggestion for further discussion with your health care provider.
2
Our Values
AND HISTORY
---
We know the health care system is complicated and frustrating, especially when you're in pain and can't figure out what's wrong. It can take weeks or months to get a doctor's appointment, only to be told "it's probably this or that" or "take some ibuprofen, lose weight, and come back in three months." Doctor visits are short and focused, and misdiagnoses of pain are incredibly common. Maybe you're not seeing the right kind of health care provider for your symptoms. Maybe your doctor isn't considering all your symptoms or putting together the necessary pieces to figure out what's really going on. That's why it can take years — even decades — for patients with joint or musculoskeletal pain to get an official diagnosis and on the right treatment plan.

We're not OK with that.

We want you to get diagnosed sooner so you can start feeling better faster — and that's where PainSpot can help.

The first version of PainSpot was created by Doug Roberts, MD, an independent clinical rheumatologist with 30+ years of experience diagnosing and treating patients with arthritis and musculoskeletal diseases because he saw firsthand how his patients struggled to understand the causes of their pain while experiencing frustrating delays getting to the right doctor, the right diagnosis, and the right treatment plan.

PainSpot aims to educate and empower you to better understand your health so you can get diagnosed and treated faster.

PainSpot is offered to you for free, as it is now part of the Global Healthy Living Foundation, a patient-centered non-profit organization with the mission to improve the quality of life for people with chronic illness. GHLF is also the parent organization of CreakyJoints, the digital arthritis community for millions of arthritis patients and caregivers worldwide who seek education, support, advocacy, and patient-centered research via ArthritisPower®, the first-ever patient-centered research registry for joint, bone, and inflammatory skin conditions.

PainSpot can help you figure out what is causing your pain but should never replace the guidance of your health care professional. Once you receive a diagnosis from a qualified health care provider, GHLF, CreakyJoints, and ArthritisPower are here to help you manage and live your best life, despite your diagnosis. We will never ask you for money or a donation.
This updated and integrated version of PainSpot was made possible through the generous support of the biopharmaceutical companies Eli Lilly & Co. and UCB.
3
What to Do After a
PAINSPOT ASSESSMENT
---
PainSpot is not a diagnostic tool — it's not meant to tell you what's wrong. Rather, based on your answers to specific clinical questions about the nature of your pain, PainSpot suggests possible conditions that may be responsible for your symptoms and that you should discuss with your doctor.

After you take a PainSpot assessment, you will likely have lots of questions. Maybe the assessment suggested conditions you've already been worried about. Maybe it raised the possibility of health problems you've never heard of before. You might feel relieved, confused, scared, or stressed.

We at PainSpot and the Global Healthy Living Foundation are here to help you along your diagnosis journey.

We encourage you to bring your PainSpot results to your doctor's office to make sure you explore and discuss together all the possible causes of your pain.

Our hope is that PainSpot helps lead you and your doctor down the right path to get the right diagnosis so you can start treating your pain properly and feeling better.

And we want to hear from you: Did your PainSpot assessment help you have a better experience at the doctor's office? Get diagnosed faster? Avoid the frustration of seeing the wrong doctor or having another "watch-and-wait" conversation?

Email us to let us know how PainSpot helped you — or not — so we can monitor and improve our tool over time.
Get To Know
OUR TEAM
Doug
ROBERTS, MD
Clinical Rheumatologist and PainSpot Creator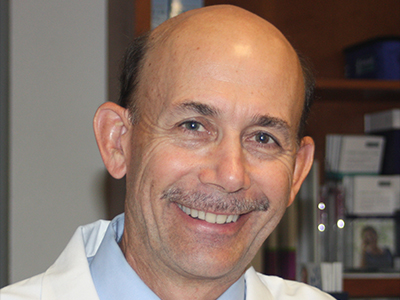 Daniel
HERNANDEZ, MD
Medical Advocacy Liaison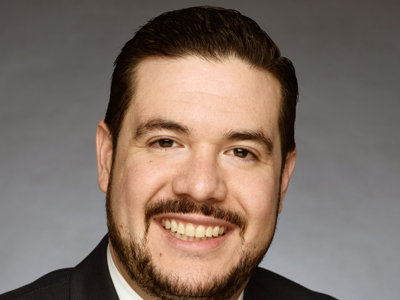 Vinicius
DOMINGUES, MD
Clinical Rheumatologist and Medical Advisor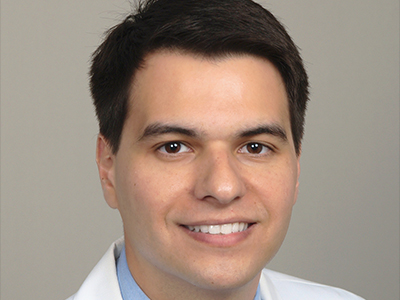 W. Benjamin
NOWELL, PhD
Director, Patient-Centered Research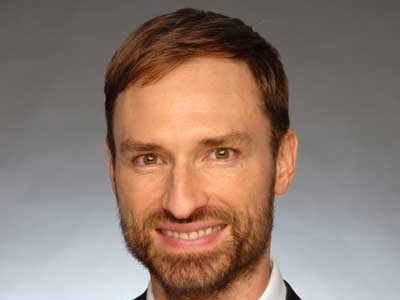 David
CURTIS
Director, Technology and Data Services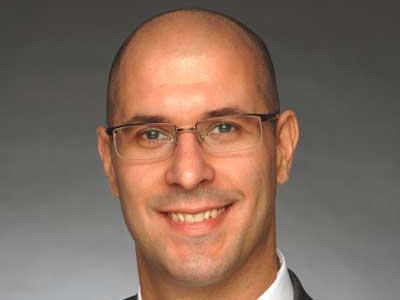 Lauren
GELMAN, MS
Director, Editorial Services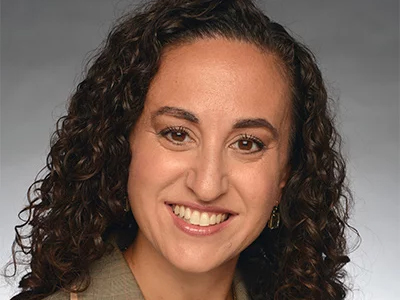 Kelly
GAVIGAN, MPH
Manager, Research and Data Science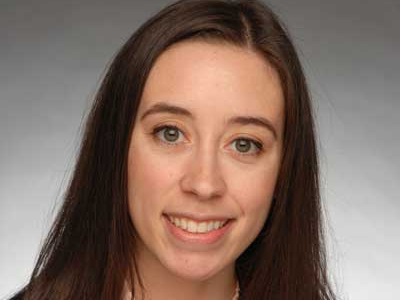 Joseph
COE, MPA
Director, Education and Digital Strategy
Steven
NEWMARK, JD, MPA
Director, Policy and General Counsel
James
DYBISZ
Manager, Web Development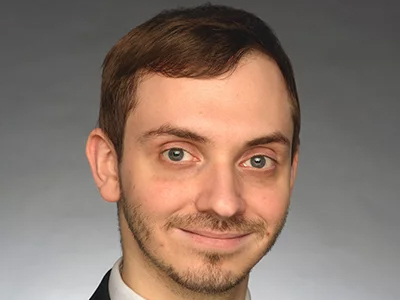 Louis
THARP
Co-founder, Executive Director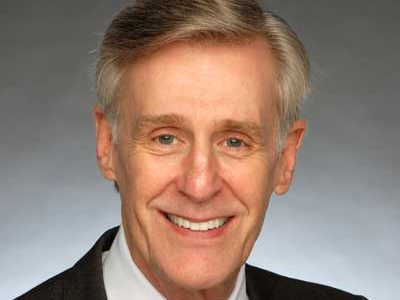 Seth
GINSBERG
Co-founder, President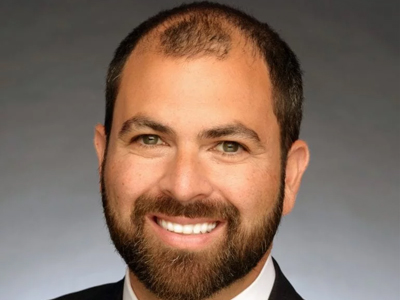 Get
SUPPORT
We know that the journey to getting a diagnosis can be frustrating, lonely, confusing, and stressful. PainSpot and the Global Healthy Living Foundation are here to help.

Contact us at any time to let us know how the PainSpot assessment tool is working for you. Did it help you get diagnosed sooner? Were the results completely off? We want to hear from you so we can monitor and improve our tool over time.
CONTACT
Start Your PainSpot
ASSESSMENT
What's causing your joint, back, or neck pain? PainSpot will ask you a simple set of questions about your pain symptoms and help you figure out why you're in pain. Use your PainSpot results to help you and your doctor get to the bottom of your pain.
GET STARTED
Keep up with our
NEWSLETTER
Stay in touch! Sign up for our newsletter for regular updates from PainSpot.
By subscribing, you're joining CreakyJoints, a free community that is a part of the nonprofit Global Healthy Living Foundation.